The Classic Adventures of

Peter Parsec, Space Cadet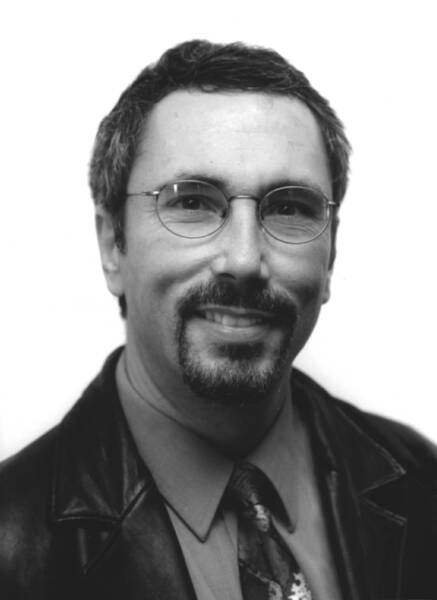 $7.50

(plus shipping

and handling)

Peter Parsec first appeared in issues of The Pointer, a collegiate magazine produced by cadets of the United States Military Academy at West Point.  Running from 1976 to 1980, the satirical adventures of Peter and first-captain Carrie Sabres poked fun at comic books, science fiction and Academy life, and helped many classes of cadets get their minds off of the combined pressures of a heavy course load and countless military duties and regulations. These original adventures have been collected on a CD, along with a few special features.

  Join Pete and Carrie as they take on the many evils of the Universe, from the soporific Rack Monster to the grim armies of Sirius. Included is the independently produced Against Regulus, arguably the first graphic novel ever published, along with a few Bonus Features, such as the History of Peter Parsec

AND the "lost" graduation episode -- the only one ever published in full color!

The adventure continues!

A new special edition comic book is now available. It's a kind of "next generation" story that focuses on Peter Parsec, Jr., and his friends, but the original characters are here, too, in key roles befitting of their rank.Click here to learn more about
The New Adventures of Peter Parsec, Space Cadet
.
CD includes ALL the original adventures, plus bonus features in PDF format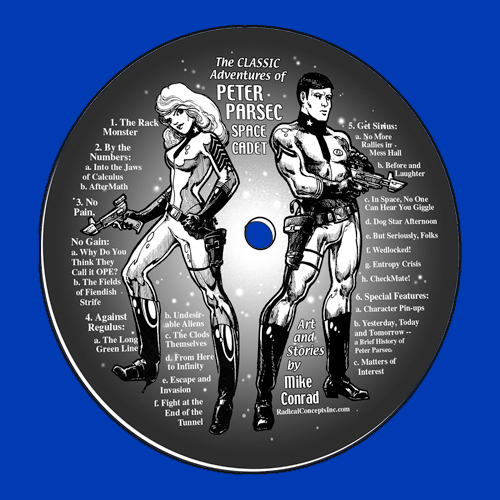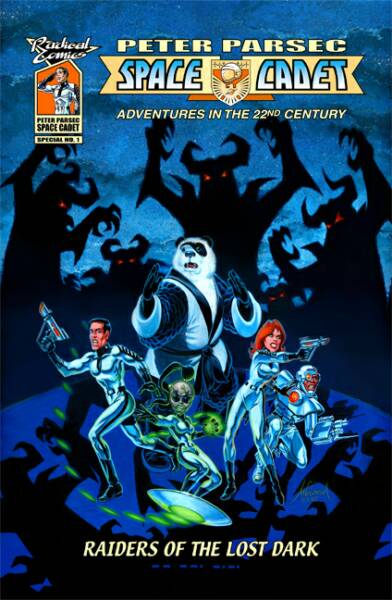 Or buy BOTH the New Adventures and the Classic Adventures together for just $10.00 -- a savings of  $2.50! --

(plus shipping and handling, of course)

to Buy the

Classic Adventures CD