RC Press is a small, independent publisher dedicated to the development and distribution of unique works by extraordinary authors, artists and performers. 

  Our minions work like printer's devils to ensure that each property is as good as humanly possible, be it a book, a comic, a CD or whatever.

  Although we take advantage of the latest advances in digital printing and such, we are by no means a vanity press. All submissions are carefully evaluated by our editorial staff, and those deemed to possess an appropriate level of quality, marketability and distinction will be accepted for publication.

  Our creators are paid a royalty based on sales of their published works.  We have taken pains to ensure that our contracts are as fair to the creators as possible and still remain in business.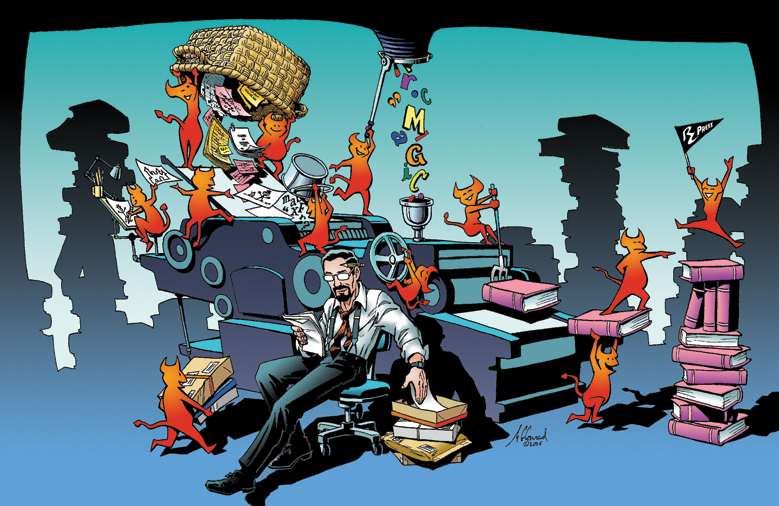 RC Press is a division of Radical Concepts, Inc., Providing a full array of creative services for the publishing and entertainment industries.